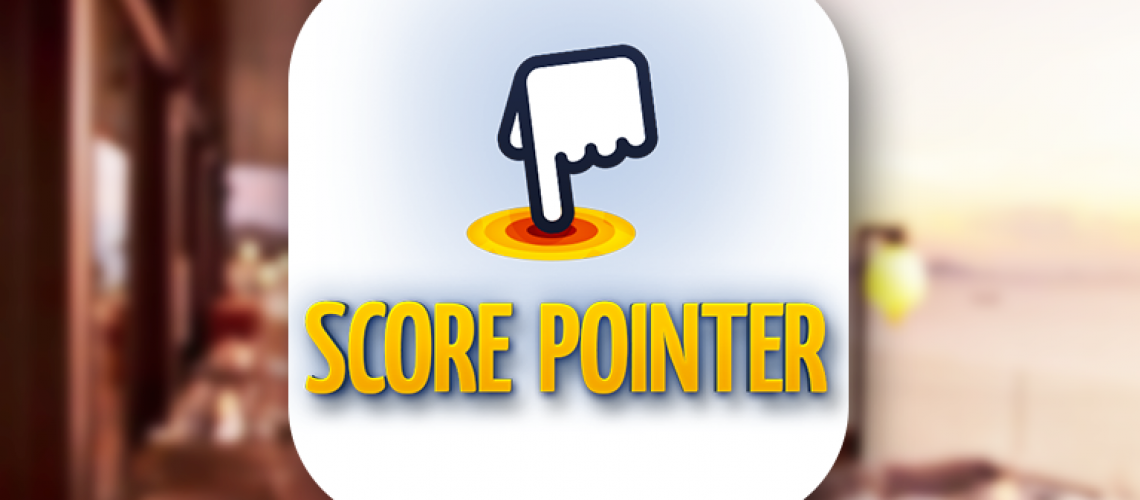 Receive restaurant suggestions made especially for you and help friends find places to go by rating and sharing your suggestions!
Thanks to maps and GPS, the app is really simple to use.
Get the best deals using our free discount coupons!
Score Pointer gathers the information about thousands of places to eat and hang out. Looking for where to party tonight? We got it!