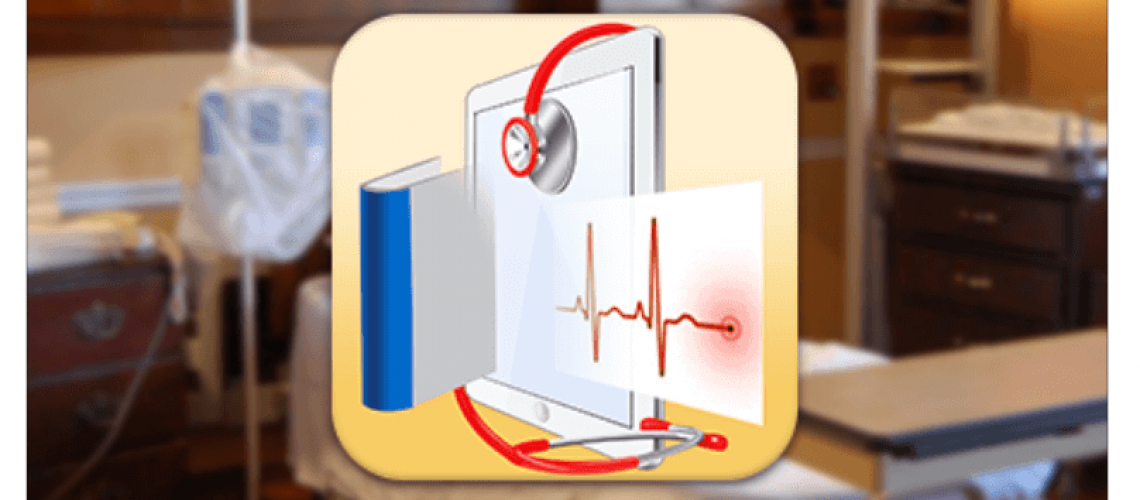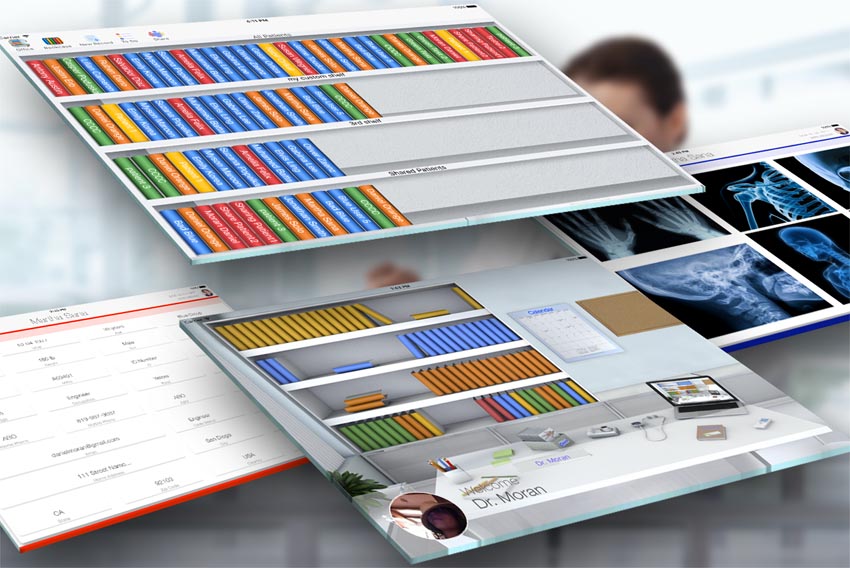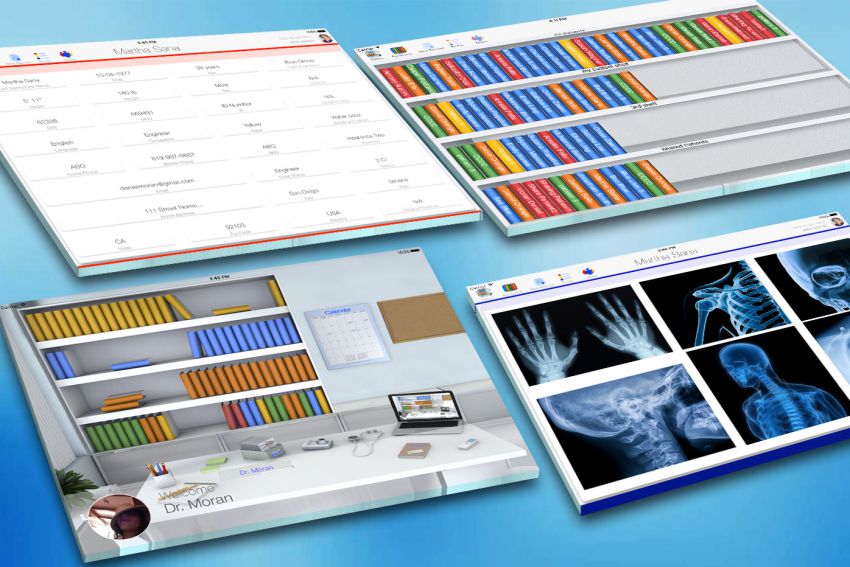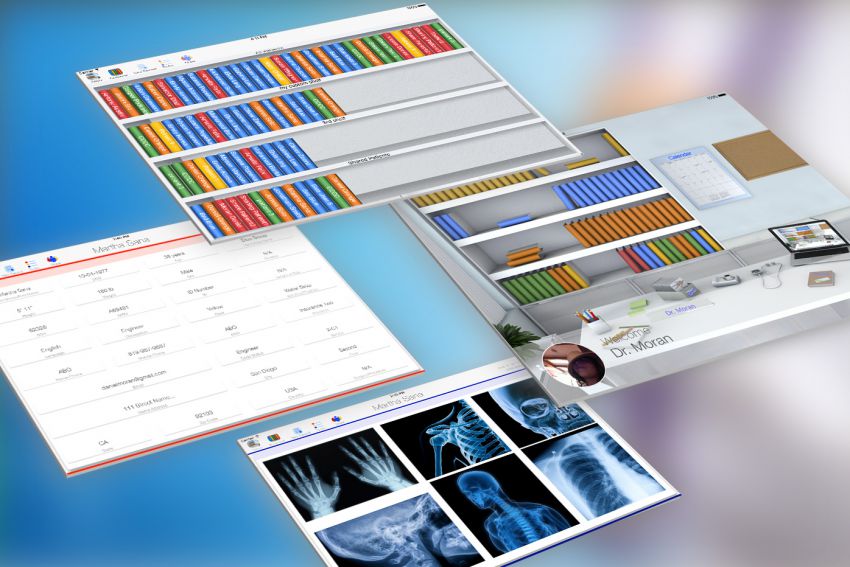 Key features:
– Allow physicians to remotely view and have continuous access to patient information.
– Store patient information in an encrypted, cloud-base database, that can be accessed from anywhere.
– Create and manage patient information, allergies, history and diagnosis.
– Monitor, review and write patient vital signs, and results (Lab, Radiology, Microbiology, Pathology, Other)
– Review and write accurate and safer medications.
– Create, view, and edit progress notes and orders reports. Sign progress notes and addendums, print notes using a Wi-Fi printer.
– Ability to share patient charts with other medical professionals.
– Access, update and maintain patients records by different healthcare providers at the same time, allow better-coordinated care.
– Upload photos, including patient profile photos, X-Rays, pathology, and medical documents from another hospitals.
– Log patient communication.
– Improve efficiency: simplified and elegant user interface, notes, custom phrases.
– To Do and Reminders: The tasks can be prioritized using a color-coded and will remain visible to the team until completed.
– A secure and robust cloud-based platform with capabilities for data storage, back-up, and disaster recovery to ensure data integrity. Built-in safeguards to assure patient health information confidentiality and security.