Our Team
We believe in Quality over Quantity. Aliquam lorem ante, dapibus in, viverra quis, feugiat a, tellus. Phasellus viverra nulla ut metus varius laoreet. Quisque rutrum. Aenean imperdiet vel augue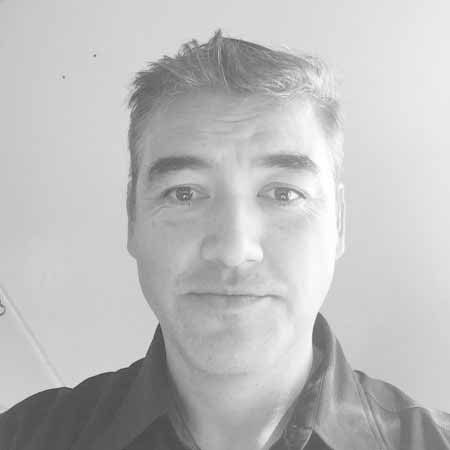 Daniel Moran
Founder/CEO
Since 2009 my interest is in developing mobile applications for Apple's device ecosystem.  At Tapcrew I have been building complex world class products for companies of all sizes across numerous industries.
In addition to offering outstanding services to our clients, I strive to launch products that focus on healthcare, mobile device cybersecurity and medical technologies which provide immediate access to care. Our aim at Tapcrew is to improve digital diagnostics, health informatics, personal awareness and digital therapy through wearables and mobile platforms.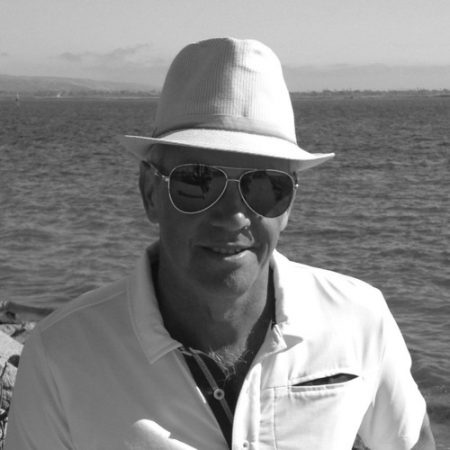 Alfred Wallner
Product Manager
Focused and driven technology leader and innovator with versatile skill set and proven track record of delivering high-performance Internet and wireless software applications. Some of my past accomplishments include the development of complex mobile applications for iPhone and Android, and two patents in the fields of map compression and mobile mapping. At Tapcrew I focus on product performance, optimization, quality control across multiple development environments and serve our client base with technical specifications and reports pertaining to app development processes.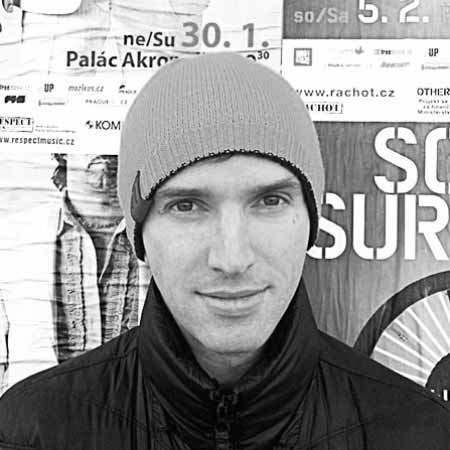 Ricardo Vilardi
Lead UI/UX designer
Handcrafted mobile & web solutions.
When it comes to me there is no hiding of my passion for enhancing the user experience with a touch of simplicity. Clearly a pioneer in the field, I am able to see an opportunity a mile away. I feel that my natural creativity and technical sense guide me through the front-end development, user interface design for the web and mobile. Because of my forward approach I can convince everyone that they too can create anything their heart's desire.  My experience includes over ten years of experience working for different development studios and ad agencies.
Peter Armstrong
Lead Mobile Developer
Since day one my passion has always been to understand how things work. As a backend/front-end mobile developer I have an innate ability to troubleshoot, analyze, and understand new trends and technologies behind the mobile world… Since 2007 I've been focused on iPhone app development and mobile technologies that solve real life problems and provide value to all.  I consider myself a strategic thinker and problem solver, passionate about improving an application's overall user-experience and ease of use. Eager to learn new skills and technologies.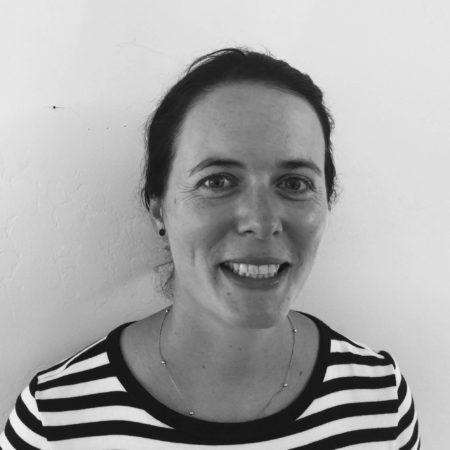 Misha Moran
Financial Operations
At Tapcrew I am responsible for providing financial and administrative support.  I work closely with our clients in the preparation of contract agreements,  payment schedules, and invoicing.
As the office manager I run Tapcrew's day to day operations by assisting our team members so they can stay focused on their development tasks.  I truly enjoy working and supporting our team, it's an exciting journey to experience the development of our in-house projects as well as our contract work.